We guarantee quality work that will last for years to come.
Our team is dedicated to putting the homeowners first.
The homes we work on are always safer and in better condition than before.
We are always keeping our homeowners up to date. You are a part of the team!
H.I.T. Construction, LLC was founded in 2016 in Georgetown, Indiana to address a growing need in the home restoration industry for qualified, experienced and reliable craftsmanship and customer service. From humble beginnings in a garage, to our current full-service office, we are growing our client base, expanding our sales force, and making the insurance companies play by the rules they count on you not knowing to the tune of more than $1M in gross sales last year alone; and, our customers didn't pay for any more than their policy deductible. We target the insurance company's pockets, not yours.
A few things we're great at
Is there clear evident storm damage on your home? Schedule a free inspection today!
Hail or wind storm near you?
Whenever storms hit, there is a risk of home damage. Check out our info page to see if you need an inspection!
Keeping our customers happy and properly taken care of is always our number one goal.
We hold ourselves to the highest standards for our customers in everything we do
Our reviews reflect our work. Our awards in the industry are examples of our success
We keep communication open and honest with all of our customers
Our three pillars: Honesty, Integrity, and Trust are what we live by and learn by.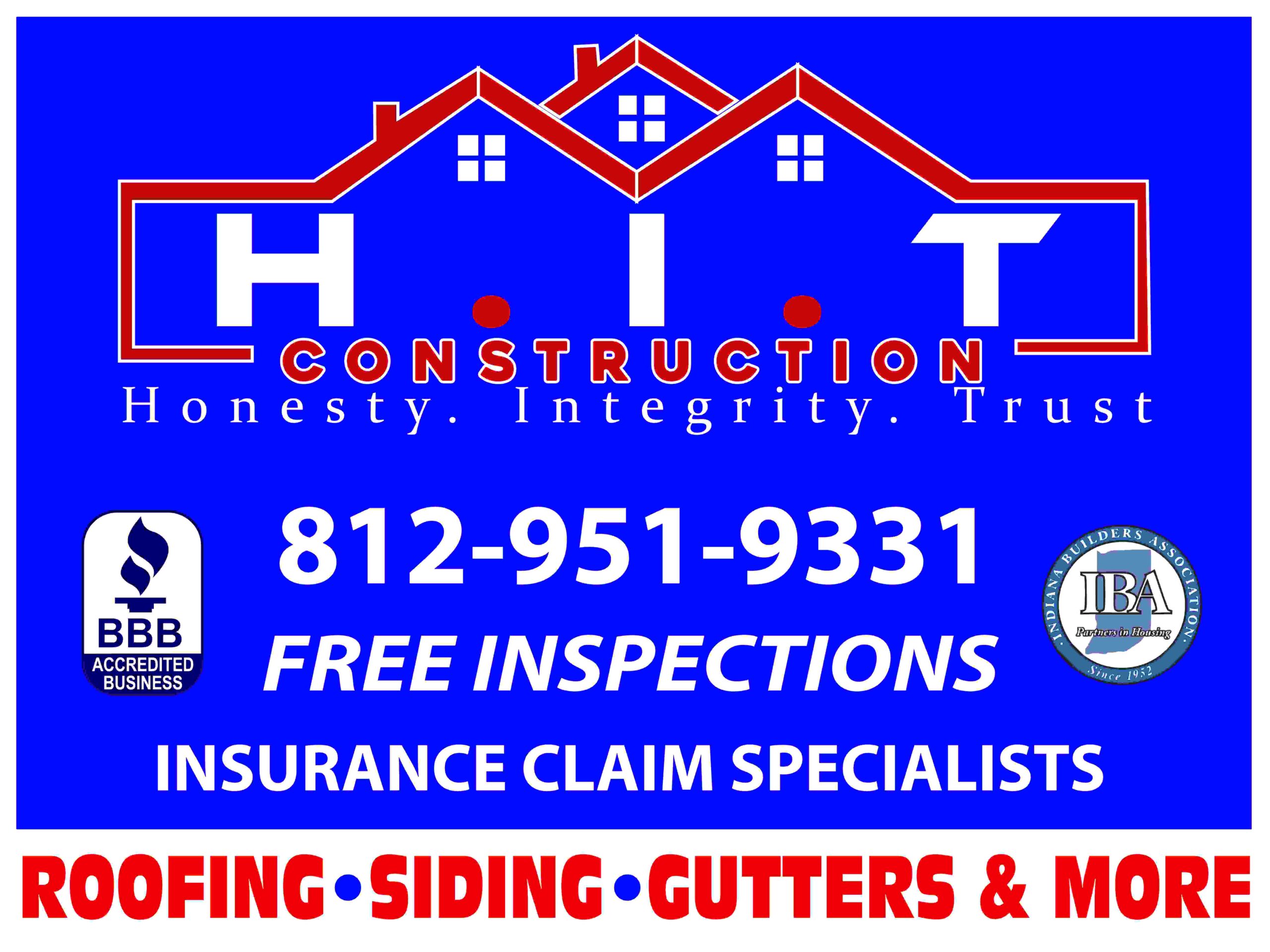 Check out some of the work we've done for our clients.
Dont't take our word for it – here's what our clients say:
HIT is truly honesty, integrity, and trust. I barely had to lift a finger. They went above and beyond to make my roof look amazing and never took the word no from my insurance company. The entire team was super nice and worked fast. I couldn't have had a better experience than I did with HIT.
HIT does what they say that they will do, hence the name Honesty, Integrity, Trust.
They exceeded all of my expectations and they have my highest recommendation.
I definitely recommend them! They replaced my roof and gutters. They were very prompt with all communication, handled everything with my insurance, very polite, the job was done fast, and they did and amazing job!!
Apply to join our sales team!
It will only take a minute
Our team is always ready to take on new clients and challenges. Feel free to contact any of our members directly, or apply to join us today!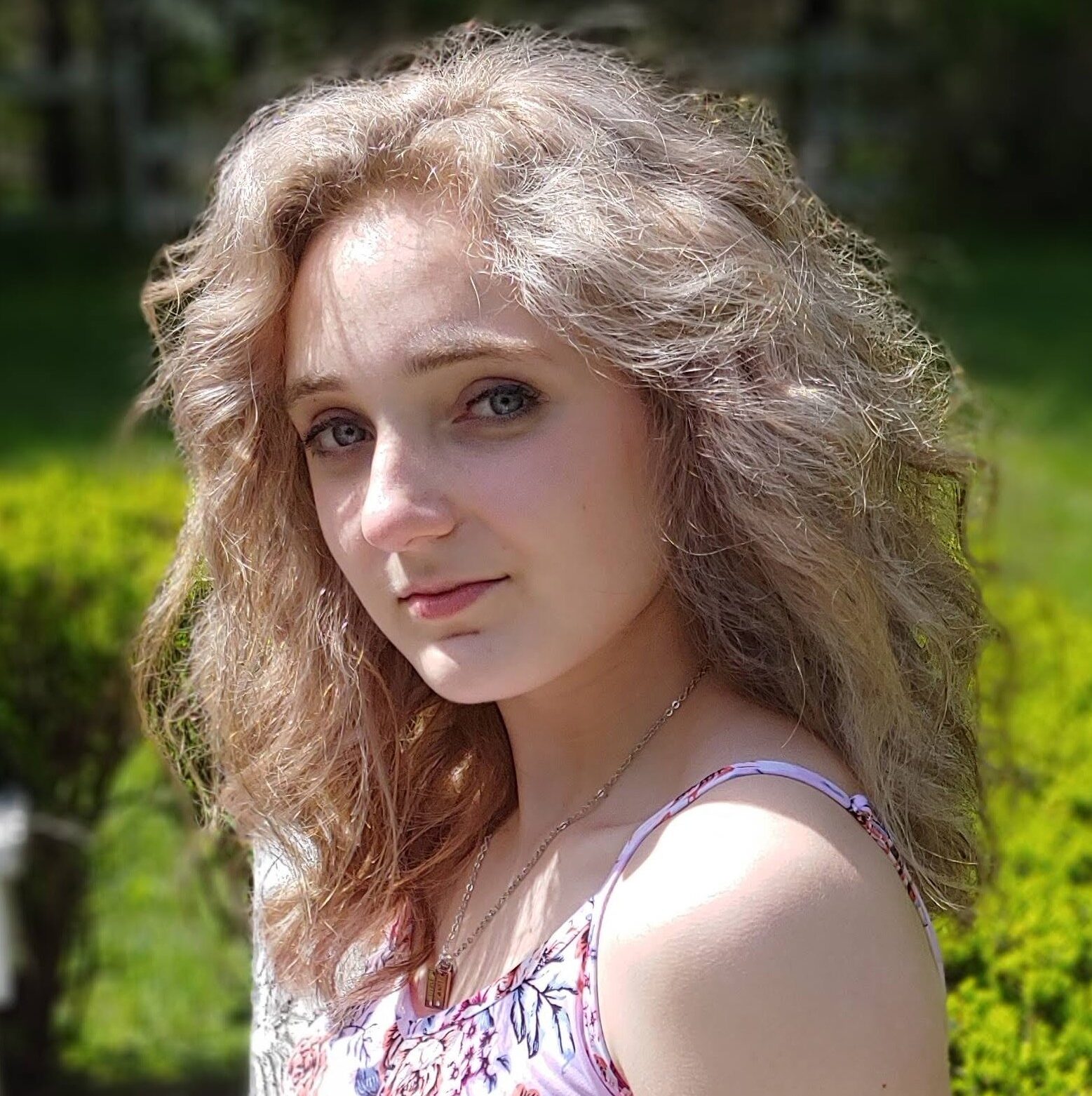 Executive Administrator/Project Manager
Latest news from our blog
Check out what HIT Construction has been up to!
<!—-><!—->
<!—->
<!—->
<!—->
<!—-><!—->
<!—->
<!—->
<!—->
<!—->
What goes into a blog post? Helpful, industry-specific content that: 1) gives readers a useful takeaway, and 2) shows you're an industry expert. Use your company's blog posts to opine on current industry topics, humanize your company, and show how your products and services can help […]
write us or contact us on our social media
Please set the 'Contact Form' component shortcode